Dodecanese & Sporades


w/ Seascape
Singles and Groups in Greece, Turkey and Turkey-Greece combination
on sailing yachts up to 60 feet.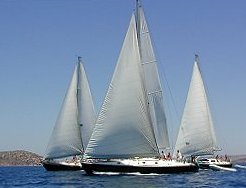 ---
Anko Yachting

Have Thanos and Alicia host you on their beautiful Yacht and sail the Aegean early in the season or the Ionian later in the season.. Cabin or Whole Yacht available....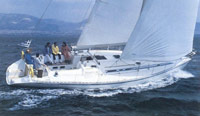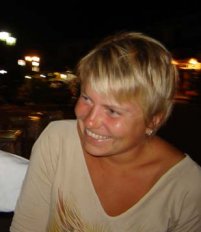 Anko Yachting
---
Peter Sommer Turkish Gulet Cruises and Tours



Peter Sommer Home Page

Greece Cruising
Cruising the Cyclades

Greek Land Tour
In the Footsteps of Alexander the Great

See more of the Peter Sommer options In Turkey and Italy ...click here.

---
Poseidon Cabin Charters
Poseidon

Aegean Adventure Cruise

Student Party Cruise

The leading Yacht Cruise Company in Greece ZEUS offers now more attractive cruise destinations to the unspoiled world of the Greek Islands for the season 2006. More than 80 cruise departures are offered between April and October on board their private fleet of 3 and 4 star vessels. Their Motorsailers and Motoryachts offer every comfort with spacious lounges and sun decks and accommodate 34-49 guests in modern and cozy cabins with private SH/WC and air conditioning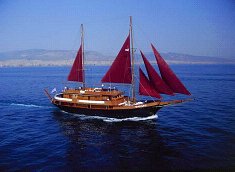 M/S Galileo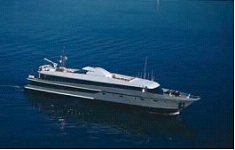 M/Y Harmony V & Harmony G

For Complete list of Zeus Cabin Charters click here
---
Santorini Day Sail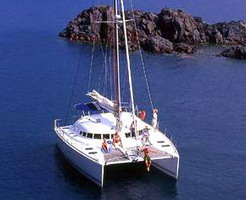 Spend a day sailing with Captain Ted
on Blue Lagoon
---
Irina and Anatolie
A 20-meter classic wooden yacht for 2-12 people.