Yachting Holidays in Greece


Just wanted to let you know the trip was fabulous. Thanos and Alicja are an excellent team and the most wonderful hosts. We had a vacation to remember and hope to return to explore some other islands of Greece in the future.... Josdalyn

Welcome to the fantastic world of sailing in the Greek Islands !
Warm turquoise sea, sunshine, blue cloudless sky, starlit nights, beautiful villages, amazing nightlife!
And all these enjoyed from onboard S/Y Mythos, S/Y Velos which are luxurious 56 foot sailing yachts and Catamaran Evi, a beautiful Lagoon 450..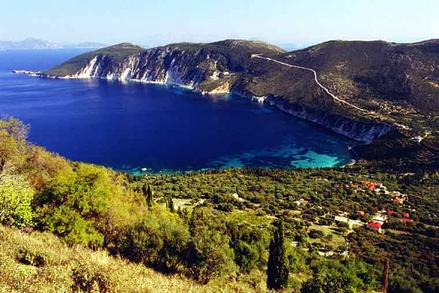 Book just a berth, a cabin or the whole yacht.
Come alone with our Solo Travelers option, or get a group of friends and family together of up to 9 people. The choice is yours.
And as for sailing experience, you don't need any at all!
We will take the yacht around the islands safely and if you are interested we can teach you the art of sailing.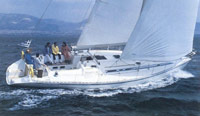 What's more, the Ionian Islands provide the ideal area for cruising as the winds are never too strong and the seas don't get rough.
The prevailing wind throughout the season is a gentle breeze blowing from the north-west which provides the perfect sailing conditions; fast and exciting sailing, but never rough!
This holiday gives you the chance to explore the remote islands and meet the locals but also go to the busier and more cosmopolitan places.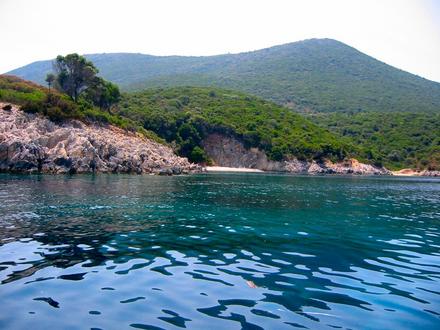 Drop the anchor in a remote secluded bay in the afternoon and swim in the crystal clear waters, then moor in a marina for the night at some pretty village and experience the local life.
You can have a bit of an adventure and participate in the running of the yacht, or just sit back, relax and do nothing at all.
But most of all, the main idea is to enjoy the sea and the sun, meet people, taste the fantastic nightlife and have lots of FUN!
If you want something different for your summer holiday and this sounds interesting to you, then go ahead and explore our website.
Then, just enter the dates in the Availability section to check if there are places left.
Otherwise, you can contact us anytime if you have any questions or if you have a specific yachting holiday in mind, and we'll be happy to help.
See you onboard!