Share a Yacht - Solo Travelers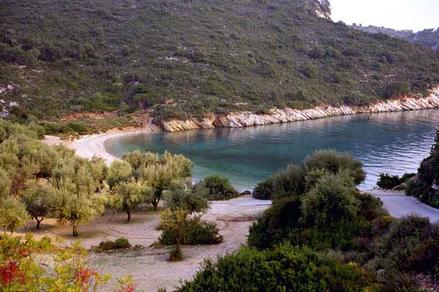 Most people tend to go on holiday with their friends or partner, but we all have experienced the situation at some point in life, where we cannot find anyone to join us on our holiday!
What if none of our friends is free to go on holiday on the same dates as us? This is actually the most common problem!
Or what if they just have different interests and want to go somewhere else?
And then again, we may want to escape alone for a while, have a break from routine, meet new people and do our own thing!
We are travelers ourselves and we all end up in these situations from time to time. So we decided to be part of the solution!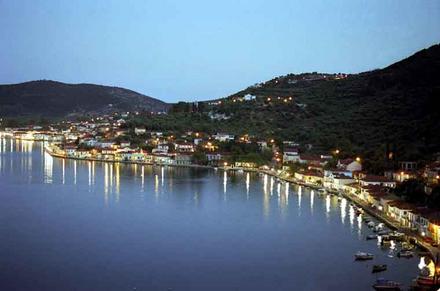 We do the matchmaking in such a way as to put together on the yacht like-minded people with similar attitude and ideas of how to spend the holiday, so everybody has a great time.
For example, we would not put on the same cruise people who are more interested in exploring the culture of the islands with a bunch of teenagers who only want to party day and night!
Due to the nature of this holiday, although you end up on a yacht with total strangers, within the first evening a bond is created between everyone. For many people this has resulted in long lasting friendships.
Also, as keeping the balance in group dynamics is very important, we always aim to have an equal number of male and female guests.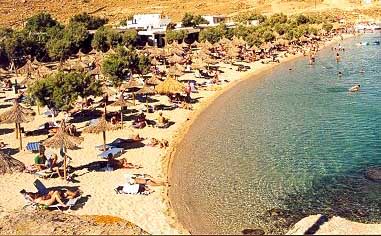 On our Share a Yacht - Solo Travelers option, you will have a double en suite cabin to yourself for a 50% supplement on the price. Of course, if on the last minute someone decides to join you, then you are welcome to upgrade your booking to a 2 people group.
There is a maximum number of 8 guests on board plus our captain and hostess, and you are most likely to be sharing the boat with small groups of friends and couples.
The most important thing is that you are going to be on a yacht with like minded people who want to go off the beaten track, have a little taste of adventure and meet the locals.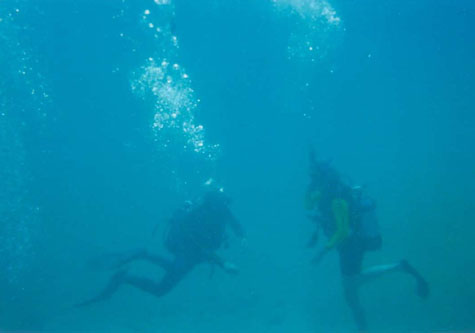 They are there for exactly the same reason as you.
To enjoy the sea and the sun, sail around the beautiful Greek islands, meet people and taste the nightlife!
This is guaranteed to be fun!!!
Special Interests Cruises
After many requests from people with special interests, we decided to organize weekly cruises with the following subjects:
If you are interested in any of them, please email us for dates and availability.
Or if you are interested in something else and want to make a suggestion, we'll be happy to hear from you.