Book the Whole Yacht for yourself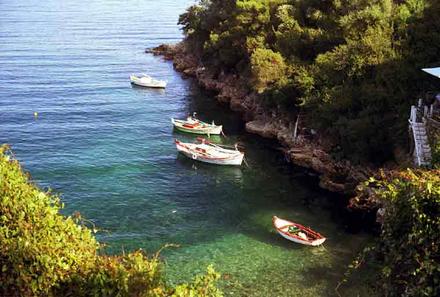 Whether you are alone or have a group of up to 9 people, you always have the option of booking the whole yacht for yourself.
The advantages are quite a lot, and some of them are mentioned below.

For a start, you will only be with your own family and friends, so there is flexibility with starting and finishing dates.
We will help you make a schedule exactly as you have it in mind and then you can change it as many times as you want along the way! No one will bother!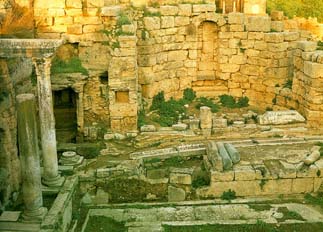 Also, it is up to you to decide whether you want to sail for days on end in order to log many miles and experience towards some sailing qualification.
Or be on the other extreme and just stay in a cosmopolitan marina for 2-3 days before you go any further!
And why not, you might even want to spend all the time in isolated islands and bays, fishing and having barbeques on the beach and not go anywhere near civilization and marinas!
The choice is yours.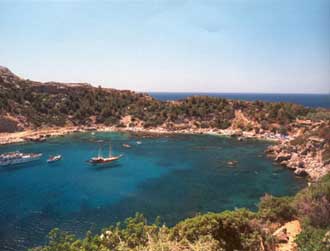 Booking the whole yacht also gives you the advantage of complete privacy to do your own thing, whether that is partying with your friends or swimming and wondering around with no clothes on, etc.
After all, the sea and sailing is all about freedom!
And finally, looking at it from a more practical point of view, for larger groups it might be more cost effective to book the whole yacht than sharing a yacht (see our Prices page).
We should say here that clubs or groups with special interests are always welcome (i.e. archaeology, wildlife, photography, naturism, diving, students on a big island hopping pub crawl, etc.).
And it is not uncommon to have couples on their honeymoon trip, as it is something they will remember for the rest of their lives!
Just contact us and we will organize it!