The Holiday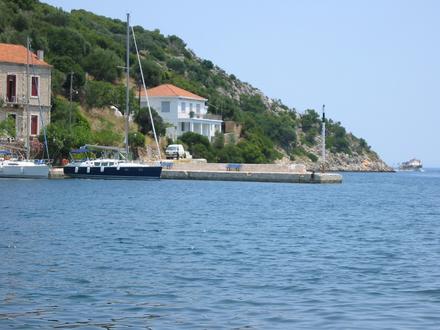 We believe that yachting holidays should not be reserved only for 'yachty' people who have been to sailing schools and hold plenty of qualifications.
So we made an effort to create a holiday for everyone with a love for the sea who would like to give it a try without spending a fortune.
And we succeeded!
Why take a package holiday and get stuck in a tourist resort for a whole week, when you can visit a different island each day?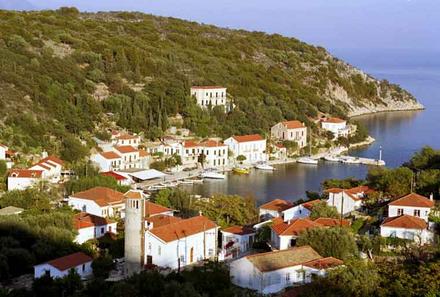 A yacht provides the best way to fully appreciate some of the most exotic and secluded places of the world.
Onboard the yacht «Alexandros», you will cruise around the Ionian Sea, where the choices are numerous.
You can head for the big and busy islands or explore the small isolated ones. Visit the beautiful old historical towns like Corfu town with its amazing architecture and romantic atmosphere or the little fishing villages spread around the coasts. Take a walk at the countryside exploring the islands, or just stick by the water!

And what's more, you can learn how to sail a yacht!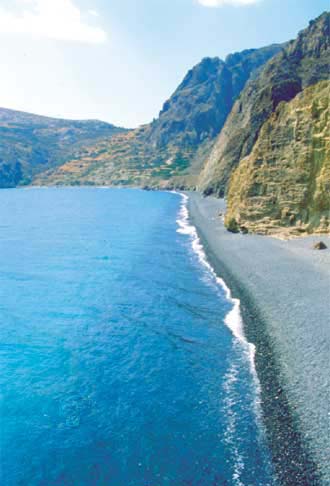 Every afternoon «Alexandros» will drop the anchor in a different bay which can be either quiet and secluded, or one containing an endless sandy beach busy with people lying in the sun and playing with the water.
However, we normally avoid these busy places (usually accessed by road), and prefer to go to the secluded ones.
The choice is yours.
There, you will be able to enjoy swimming in the warm clear waters, snorkeling, sunbathing on the deck with a cold beer in your hand, head for the beach or just relax and recover from the last night out!
When the time comes to move from one place to another, we hoist the sails and the magic starts!
With 115 square meters of sail, «Alexandros» will run the relatively short distances between the islands in a few hours while you enjoy the scenery, the sun, the sound of the water running along the hull, or watch and feed the dolphins who quite often follow the yacht and play around it.


You can participate as much as you want in the sailing of the yacht. You can sit back and let Thanos (the captain) and Alicia (the hostess) deal with it, or if you feel like being more active you can sail the yacht yourself with their help.
There is no need to have any sailing experience or ever been on a boat before, and if you would like to learn about the art of sailing Thanos will give you tuition both on the theoretical and practical aspects of it.