Lesvos and Sporades islands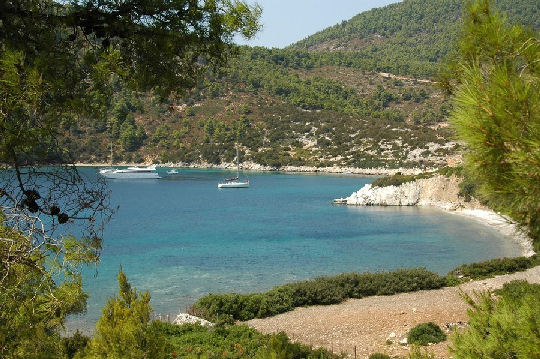 A world in Green and Blue

Lesvos and Sporades islandsThis is a sailing trip which combines everything.

Visit the most interesting spots on Lesvos and the Sporades islands.

We planned our routes according to the prevailing winds so our sailing trips will be pleasant and we will manage to visit most of these beautiful islands.
There are three main possibilities:
Return to Mytilene
End at Chios (Chios island)

One way trip ending at Skiathos island (Sporades) where there are flights to Athens, Thessalonica and charter flights or by ferry to Volos.
Custom tailored trips can be planned also.